"Trusted, Confidential and Professional"
"We understand the nature of every organisation and helps to build in and give best suggestions on all accounting & taxation matters. Our strength is focus on total attention and value addition to all our clients. our firm gives all professional services under one roof."
Mr. Jainesh Patel
Founder & CEO
our mission & vision
company history
Professional Business
Guidance Agency
We are committed to maintaining the highest standards of integrity and professionalism in our relationship with you, our client. We endeavor to know and understand your financial situation and provide you with only the highest quality information, services, and products to help you reach your goals.
 
Our goal is to help you plan to minimize your tax burdens and show you solid and sound ways to, not only grow your business, but to keep you in compliance with ever growing tax laws. We do this by analyzing and measuring your progress and to strategically plan so you can save on taxes while you continue to grow and preserve your wealth.
Our primary goal as a trusted adviser is to be available to provide insightful advice to enable our clients to make informed financial decisions.
Mindsure will educate you on new tax law changes and better ways to run your business for live long and we also provide affordable pricing even for complex tax return
We do not accept anything less from ourselves and this is what we deliver to you.
We help you reach the top and stay on top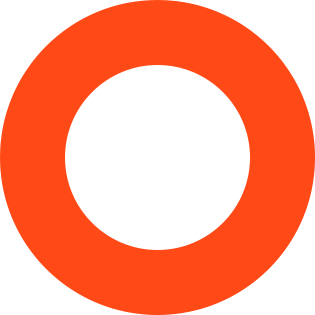 "As the founder at 'Mindsure' I am both diligent in my practice and committed to the profession. I love to turn great ideas into reality that is why our clients love us and have a trust on us."

Mr. Jainesh Patel

Founder & CEO
Reviews
Our Happy Clients