MindSure is Vadodara's largest No.1 Rated Tax Consultancy firm having 7000+ clients of Accounting, Income Tax, GST, TDS, Mutual Fund, LIC and other services at an affordable cost. We started in December 2015 with the mission of making it easier for Entrepreneurs to start their business. We have since helped start and operate thousands of businesses by offering a range of business services. Our aim is to help the entrepreneur on the legal and regulatory requirements, and be a partner throughout the business lifecycle, offering support at every stage to ensure the business remains compliant and continually growing.
We, MindSure, are being considered as one window for any type of Direct or Indirect tax matters. Our mission is to provide all solutions related tax laws under one roof to our clients, whether the one is corporate entity or non – corporate entity, we serve client all around in India.
We have best team of young & dynamic professionals who dedicatedly handles the assignment with 100% commitment. We have dedicated teams of professionals relating to different areas of taxation like Income Tax, GST, Accounting, TDS, Service Tax, Excise, VAT, CST etc
We believe in moving fast and take 'Speed as a Habit' as our motto, we help small business-like traders, shop keepers, services provider, professional, manufacturer for their accounting and tax related services.
our mission & vision
Values and Motto
Professional Business
Guidance Agency
We are committed to maintaining the highest standards of integrity and professionalism in our relationship with you, our client. We endeavor to know and understand your financial situation and provide you with only the highest quality information, services, and products to help you reach your goals.
 
Our goal is to help you plan to minimize your tax burdens and show you solid and sound ways to, not only grow your business, but to keep you in compliance with ever growing tax laws. We do this by analyzing and measuring your progress and to strategically plan so you can save on taxes while you continue to grow and preserve your wealth.
Our primary goal as a trusted adviser is to be available to provide insightful advice to enable our clients to make informed financial decisions.
Mindsure will educate you on new tax law changes and better ways to run your business for live long and we also provide affordable pricing even for complex tax return
We do not accept anything less from ourselves and this is what we deliver to you.
We help you reach the top and stay on top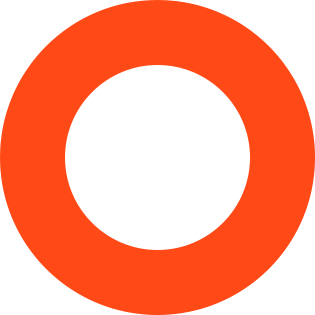 "As the founder at 'Mindsure' I am both diligent in my practice and committed to the profession. I love to turn great ideas into reality that is why our clients love us and have a trust on us."

Mr. Jainesh Patel

Founder & CEO