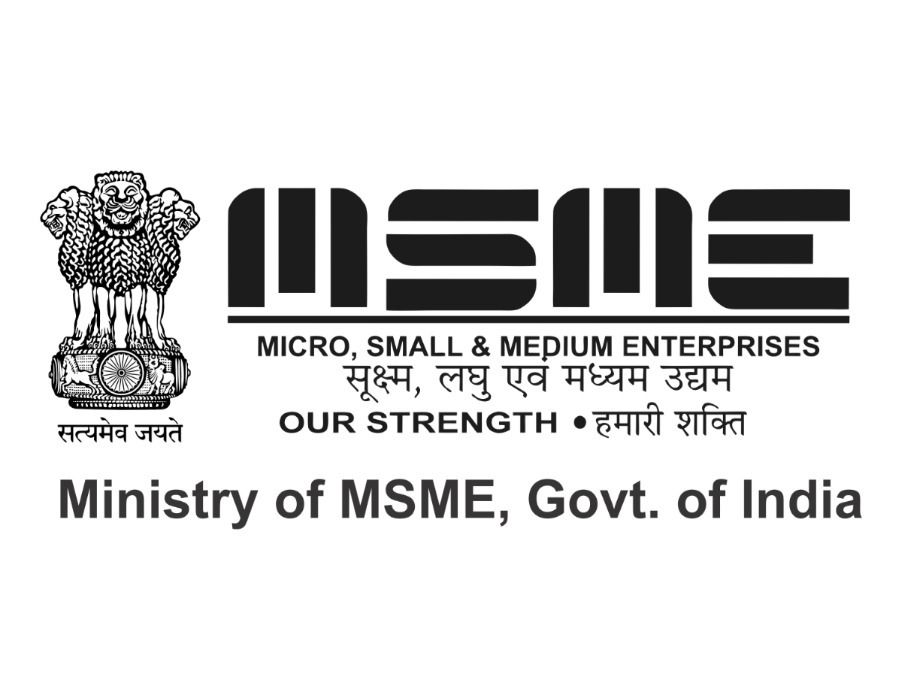 Micro Small Medium Enterprises
Currently the ministry of MSME is distributing the certificate in the name of Udyog Aadhaar registration. There is an ACT called as MSMED Act, also Micro, Small and Medium Enterprises Development Act, 2006 for the growth of the small business upto the investment for 10 crores in manufacturing sector and 5 crores in case of service industries. There are major benefits is been scheduled for the businesses in India to enjoy by registering their business with Udyog Aadhaar by MSME department.
Major Benefits of Having MSME Certificate or Udyog Aadhaar Certificate
• Bar Code Registration Subsidy
• Concession in Electricity bills

• Reimbursement of ISO Certification

• 50% subsidy for patent registration

• NSIC Performance and Credit ratings

• 1% exemption on interest rate on OD

• Reduction in interest rates from Banks

• 100% Collateral Free loans from all banks

• Special consideration on International Trade fairs

• Waiver in Security Deposit in Government Tenders and Departments
Most states offer those who've registered under the MSMED Act subsidies on power, taxes and entry to state-run industrial estates. In particular, there is a sales tax exemption in most states and purchase preference on goods produced.
​​We can help you in getting MSME registration Contact Us.